Google Advertising
At iShack Innovation Consultancy we understand AdWords. We understand how they work and what role they play in boosting your businesses presence. Using AdWords, organisations can set a budget for their online advertising and only pay when people click their ads. These adverts are structured using specific keywords and the business can create relevant, targeted and focused adverts aimed at a specific market that's using Google to search for these keywords. In short – it's a tight laser beam that talks directly to your target market.
We believe in the potential of AdWords. They are not only great for targeting your market, but you can create and change your ad campaign at any time to map back to your keywords, settings and budget. There's no minimum spend and you have full control over your budget.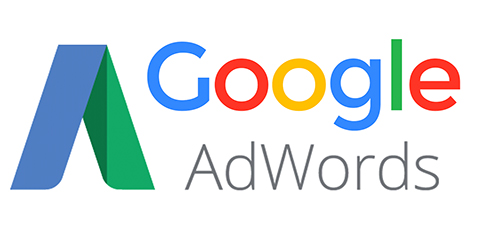 With iShack Innovation Consultancy we provide you with:
Comprehensive Google advertising expertise
Carefully crafted keyword development and advertising budget management
Regular updates around the quality of your ads, keywords and landing pages to drive your ad rankings and engagement
High-level keyword usage that is specific to your business and strategic goals
We also believe in results. With our carefully tailored, bespoke Google advertising campaigns, your pay-per-click advertising budgets will only be allocated to adverts that produce results. We ensure that every step your digital campaign takes is towards maximising your return on investment and measurable business results.
The Google advertising arm of iShack Innovation Consultancy works in tandem with Social Media Advertising and SEO to create campaigns that attract new leads and new business.
So how do we make our magic?
Find out by contacting us and allowing us to show you how AdWords can make a difference to your business and its bottom line.