Innovation Consulting and Advisory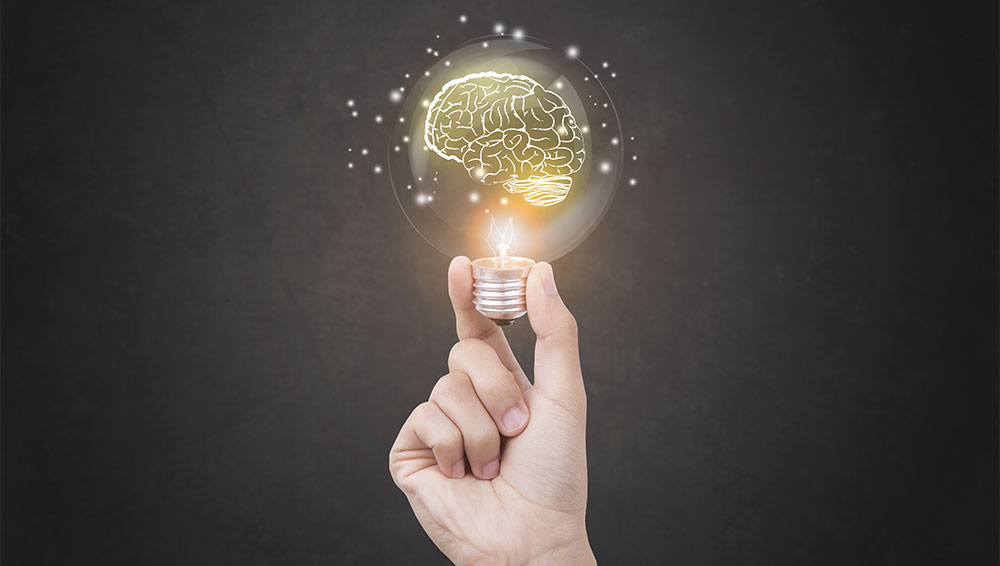 The word 'innovation' is defined by the Oxford English Dictionary as: "a new method, idea or product."
At iShack Innovation Consultancy it is defined by the work we do across multiple sectors, technologies and solutions. Our team has extensive knowledge and understanding of the latest technologies and we know how to implement these so as to enhance business processes and efficiencies.
Want to know how to take your business to the next level using technology and innovation?
We have the answers you need. We will ensure that your bottom line revenue outperforms that of your competitors and we will ensure that you future-proof your business so you're ready for disruption. In fact, with us, you'll be the one doing the disrupting…
Based in Johannesburg, South Africa, we deliver real results to our clients. Contact us to find out more about how we can transform how you see innovation.