Social Media Advertising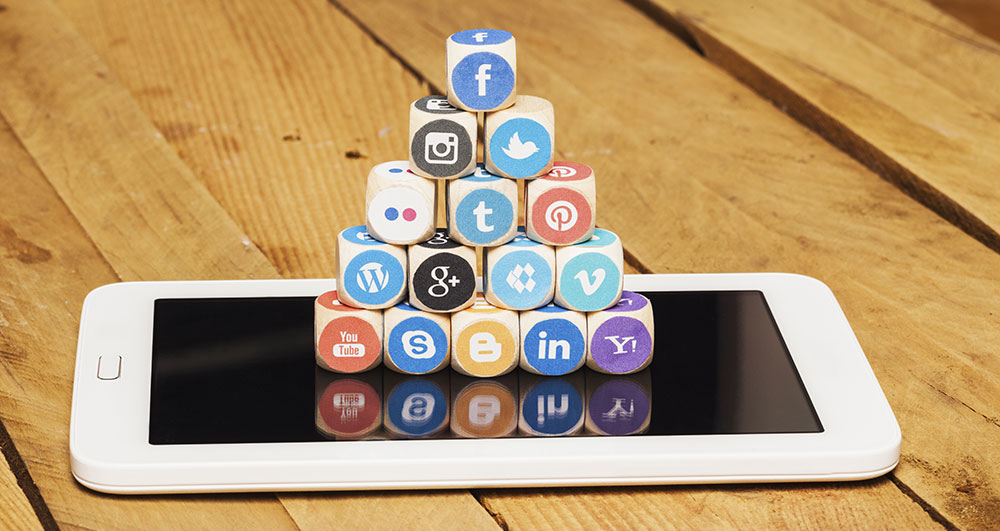 Is your business battling to make an impact on social media?
iShack Innovation Consultancy is a leading digital consultancy with proven expertise in the social media space. Our digital media strategies and campaigns are crafted with social media at their core because we know that platforms such as Facebook, Twitter and Instagram are the pillars of customer engagement and traction in the 21st Century.
If your business isn't playing in these social spaces, then it isn't in the game.
At iShack Innovation Consultancy we are in the game. We understand the value of social media, the impact of social media advertising and what tools you need to get the best results from both.
We have helped some of South Africa's leading celebrities realise the incredible potential of social media. You can see our proven results by reading our Case Studies [link] where we show how we transformed the social media presences of names like Leon Schuster and Gareth Cliff.
Leon Schuster went from little to no presence to becoming a significant player and influencer, while Gareth Cliff became the social media phenomenon we know and love today.
With iShack Innovation Consultancy, you will also get support and expertise in creating a social media advertising strategy that will maximise spend and results. With us, your budget is only allocated to adverts that produce results – we are committed to maximising your return on investment.
Contact us to get an in-depth insight into how you can boost your social media standings and invest in a sound social media advertising campaign.